The de Young Museum in San Francisco is a beautiful building filled with incredible art. We also loved the Hamon Observatory Tower (part of de Young Museum) and going up and seeing the views. We visited here as part of our San Francisco C3. You can read more about it here. It is a great way to save money on popular attractions in 15 different locations! We also went to the California Academy of Sciences (which is across from the Museum in Golden Gate Park)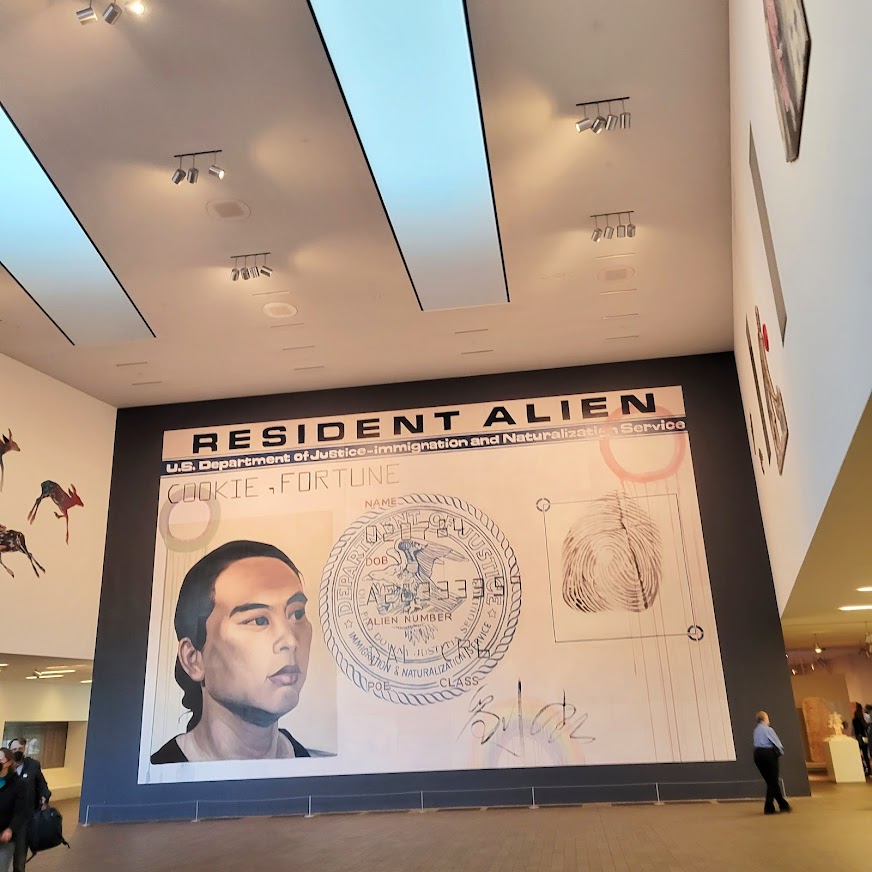 About the de Young Museum
Founded in 1895 in San Francisco's Golden Gate Park, the de Young museum has been an integral part of the cultural fabric of the city and a cherished destination for millions of residents and visitors to the region for over 100 years.
After five years of closure, on October 15, 2005, the de Young inaugurated its new building–a state-of-the-art facility that integrates art, architecture, and the natural landscape in one multi-faceted destination that inspires from around the world. Designed by the renowned Swiss architecture firm Herzog & de Meuron and Fong & Chan Architects in San Francisco, the new de Young provided San Francisco with a landmark art museum to showcase the museum's priceless collections of American art from the 17th through the 20th centuries, Textile arts, and art of Africa, Oceania, and the Americas.
The Hamon Observation Tower is a spectacular glass-walled space with 360-degree panoramic views of downtown San Francisco, Golden Gate Park, the Bay, and the Marin headlands.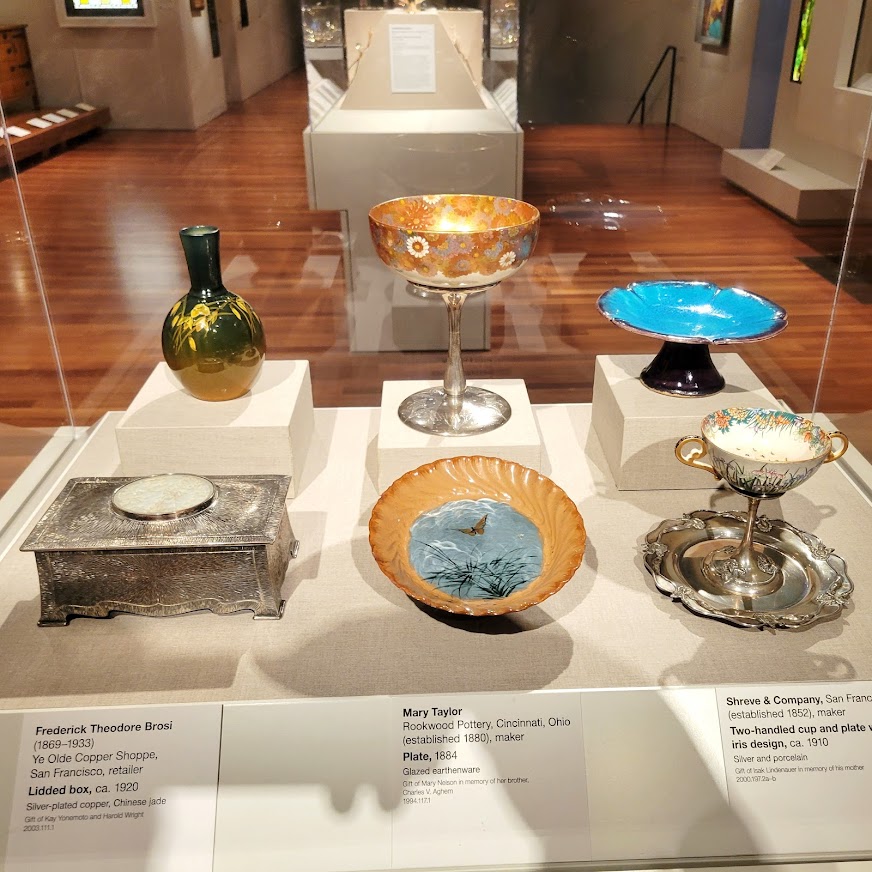 There are so many beautiful pieces of art and displays there. I enjoyed walking through the museum and seeing as much as we could. There is a lot of history there and it sucked me into another time. They also have some great traveling exhibits! You can see the full list here: https://deyoung.famsf.org/exhibitions/current. If you are wanting to get a little more involved, they are also events you can attend. You can search the list here: https://deyoung.famsf.org/events.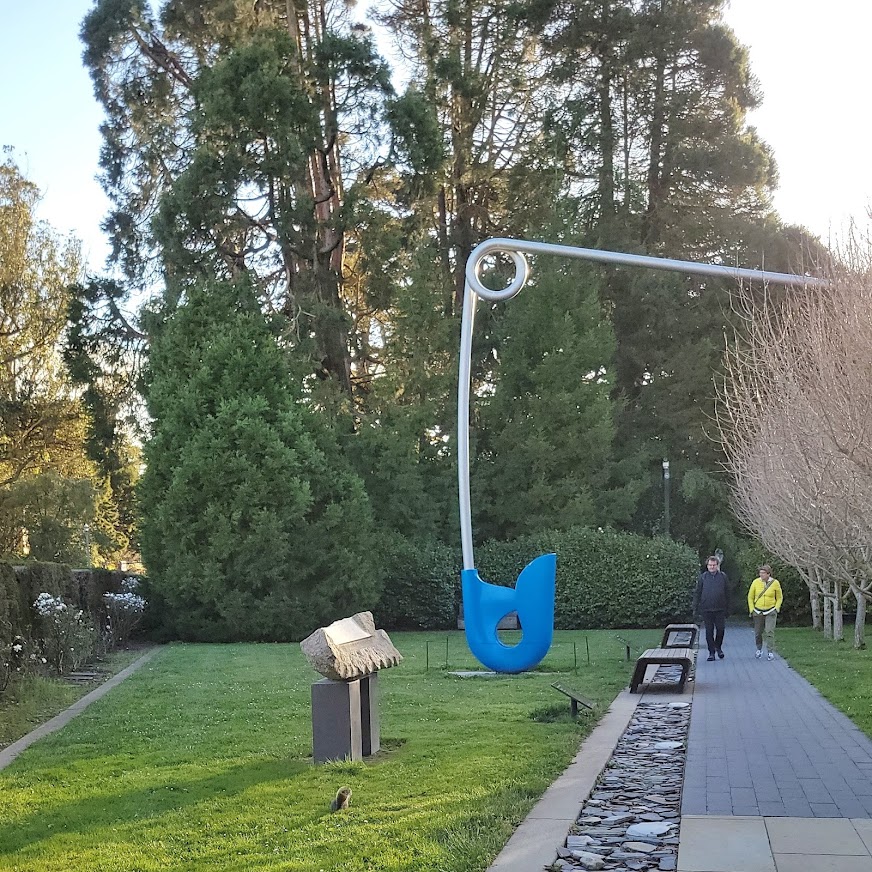 Other things in San Francisco to enjoy:
Walking the Golden Gate Bridge (San Francisco)
Blue and Gold Fleet Bay Cruise San Francisco (CityPASS)
Alcatraz Night Tour (San Francisco, CA)
de Young Museum in San Francisco (CityPASS)
Visiting the Walt Disney Family Museum in San Francisco
California Academy of Sciences (CityPASS)
Other places in California we loved visiting:
Your ultimate guide to Universal Studios Hollywood
A pixie-dust-filled day spent celebrating Pixar Fest at Disneyland!
Planning a road trip through California