This post is brought to you by ZAK! All opinions are my own.
Before the New Year even started, I made a goal to drink more water. I got stainless steel water bottles from ZAK! at the beginning of the school year for everyone in my family and it has helped so much! Having a reusable water bottle makes it so easy to take my water with me everywhere I go and stay more hydrated than ever before.
Another one of my New Year's Resolutions was to work out every day and be more active. This would definitely require being more hydrated. Both of these goals are going to be challenging for me, so I am glad that my husband and oldest girls are going to work on these goals with me. Fortunately, ZAK just sent me their new Genesis Bottles.
I love so much about these bottles. They come with a 2-in-1 lid. That means you can drink through the straw or unscrew the cap to drink straight from the bottle. The lids are also interchangeable between the Tritan™ Plastic and Stainless Steel Genesis bottles.
So if drinking more water or working out are some of your goals this year, you defiantly need to get a Genesis Water bottle from ZAK. I prefer that stainless steel one because it keeps my water/ice cold for hours.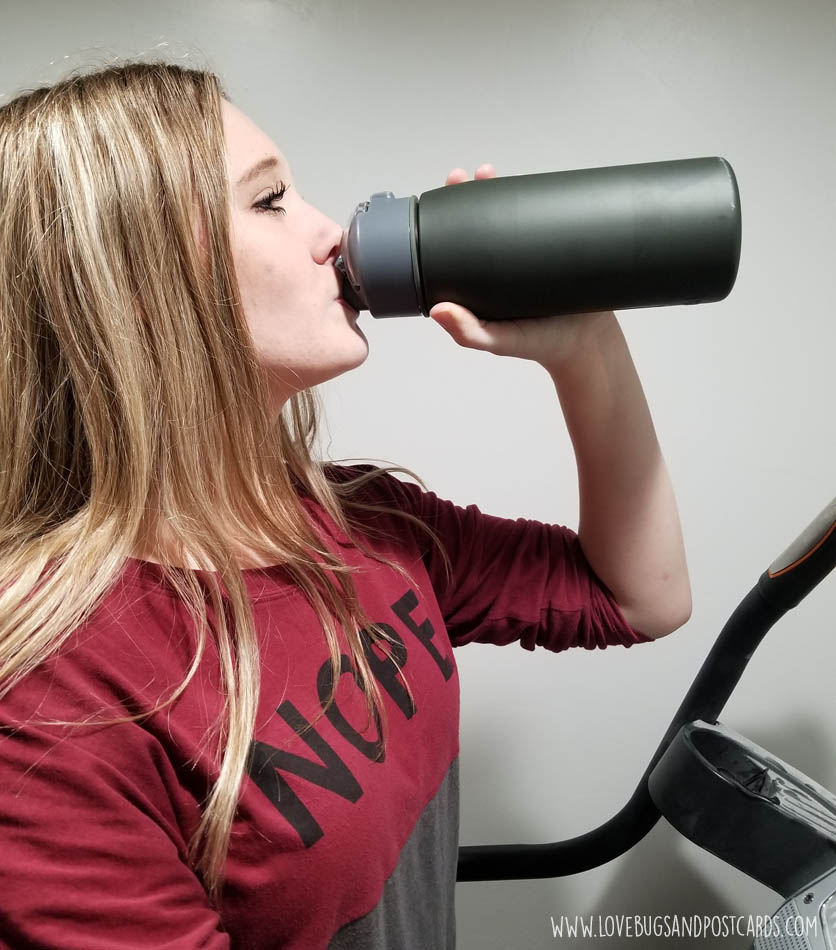 Are you drinking enough water? Water is essential to so many functions of our body.
Here are 10 reasons why you need to drink more water*:
It is 75% of your brain
It regulates your body temperature
It keeps your skin looking young
It protects your heart
It helps burn fat
It prevents constipation
It decreases fatigue
It carries oxygen cells
It flushes toxins out
It helps control calorie intake
*this list was provided by ZAK
Just as a rule, you should be drinking eight 8-ounces glasses of water. The Genesis system comes 12-ounces to 64-ounces bottles so you can even fill it up once and then you just drink that bottle for the day.
The Genesis bottles we got are 24-ounces so I just fill them up a few times a day and drink the delicious cold water. My girls also love them. They use them when they workout, walking the dog when we travel and so much more.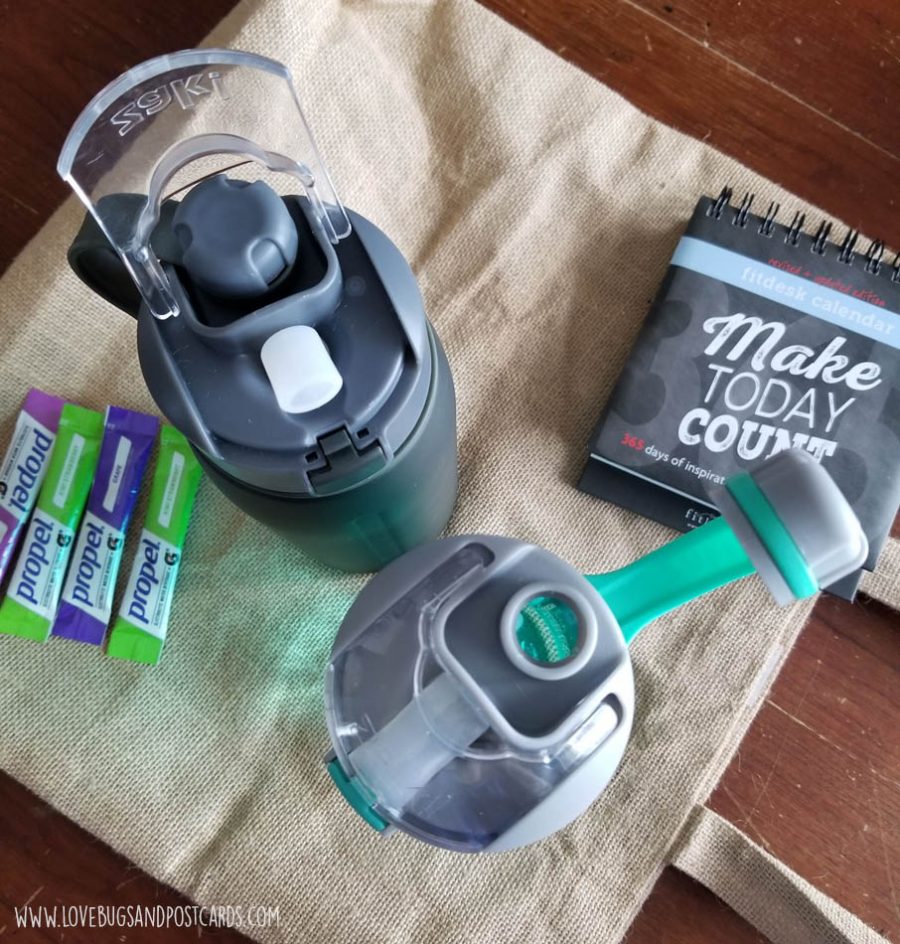 Be sure to go check out these new Genesis Waterbottles from ZAK! They are super functional with the dual openings and the carry handle is really nice as well. I totally love the stainless steel one since it keeps the ice from melting so fast, but both are great bottles!
Learn more on https://www.zak.com/category/genesis