Moab, Utah is a great place to visit and spend some time exploring. We spent a week there for spring break and had so much fun. Some of the things we did that we really loved were Corona Arch, Arches National Park, Island in the Sky Canyonlands, Needles Canyonlands, Dead Horse Point and so much more. Today I want to talk about some of the things you can go do as day trips from Moab if you want to get off the beaten path and explore more of the area.
All of these are kid friendly and most of them are pet friendly. Some tips to remember are:
Take a lot of water
It gets really hot really fast – be sure to wear sunscreen and hats
The earlier you go the less crowded it will be
The best times to visit the Moab area are March and April or October and November – fewer crowds and cooler temps
Make reservations – things get full fast
Don't leave pets in cars – with temps well over 100 degrees most of the year, you need to find a cool place to keep them.
I hope you have as much fun as we did! If you have other things I should add, be sure to leave a comment and I will get it added.
Day trips from Moab, Utah
These are all great for families! You will enjoy each of these and have fun seeing parts of the area you probably wouldn't have seen otherwise.
---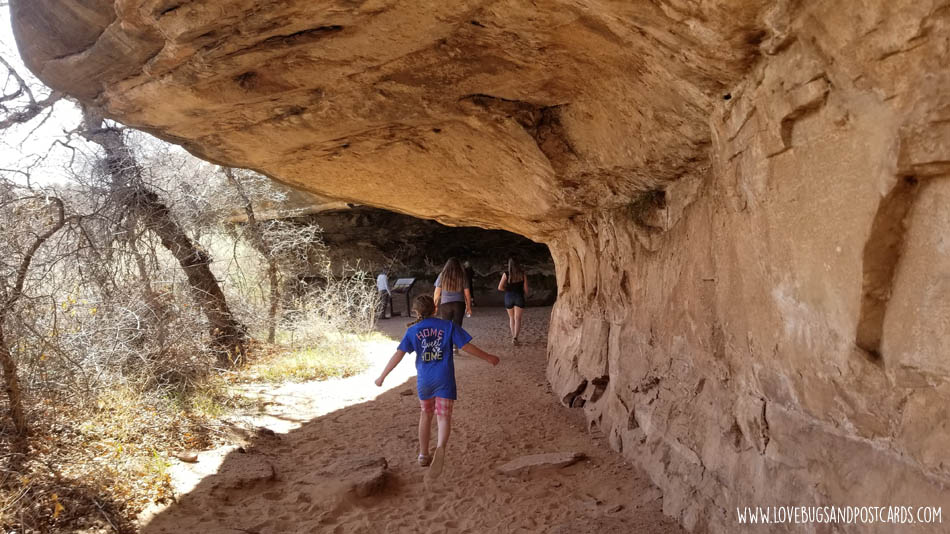 ---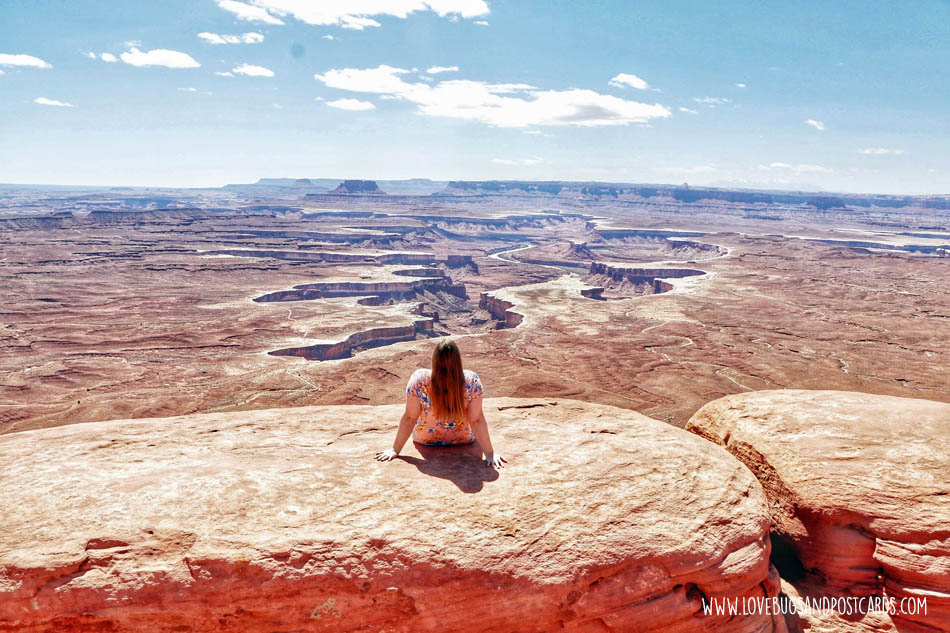 ---
---
Arches National Park
---
Hole N' The Rock
---
Wilson Arch
---
Newspaper Rock
---
Kens Lake
---
Courthouse Wash Rock Art
---
Moab Canyon Pathway Bridge (located by Lions Park)
---
279 South Scenic Byway
Drive the 279 South Scenic Byway (Potash Road). You can drive on the north side of the river and the south side of the river. Both are incredible and have different views. We did the south one day and did the north the next so we could hike Corona Arch, see the Petroglyphs, etc.
---
Have a great time in Moab! We can't wait to go back again and explore more of the area. These day trips from Moab are easy and fun and great for all ages.
Which of these day trips from Moab are your favorite?