This is a sponsored post written by me on behalf of Gulf County, Florida for IZEA. All opinions are 100% mine.
Do you just want to get away? Do you want to go play and have fun without feeling rushed, where you can sit on the shore, away from the hustle and bustle of you busy everyday life? Then you need to visit Gulf County Florida where every experience feels like an adventure.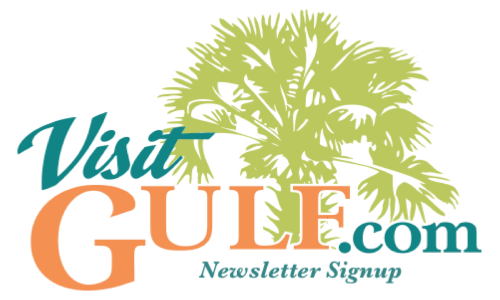 We love to travel. We have many destinations that we visit on a regular basis because it is tradition for our family. We love camping, we love going to the beach, we love unplugging from everything and just getting away to spend that quality time together. We always look for pet friendly places to go because we have a beautiful lab that we consider another one of our kids. We are always looking for fun and relaxing places to visit because not only do we love getting out, but we love showing our kids and giving them those experiences. Gulf County Florida is one of the places that is on our list to visit. Come visit GCFL.
Did you know that the beaches at Gulf County Florida are consistently ranked in the top 10 lists of US Beaches to bring your pets on? That sells me right there. I love being able to take our dog with us and there are many places that they are not allowed on the beaches. If you visit Cape San Blas, you will be able to walk on the white sand penisula that has amazing westward-facing beaches. With the beautiful west view, you will see some of the most amazing sunsets every. This is why GCFL is also know as the #championofsunsets.
When we are out with our family, we enjoy even the simplest things like watching a beautiful sunset or going for a walk on the beach. We love to just get out and move. When we can get to a beautiful beach, it is like heaven for my kids. They love playing in the water and building things on the shore. This year, make it a goal to plan family vacation – even if it is close to home, and spend time together as a family. 
At Gulf Country Florida, there is an adventure waiting around every corner. You can snorkle with the starfish, kayak on the Dead Lakes. You can camp on the beach and star gaze with your kids. Fish off the peir and eat your catch for dinner. There are so many possibilites and you will be able to discover something new every time you visit Gulf County. 
We have all had adventures and experiences as a kid that we want to share with our own kids. I have been able to do that with my children as we travel to different places that I was able to go to with my parents when I was little, and it is fun to tell them about what I experienced and re-expereinec it again with them. You don't have to have a big fancy "production" in order to make good long lasting memories with your family. It is the little things that count. Connect with your family over the small things. Explore and enjoy the wonder around you.
With Fall just around the corner, this is the perfect time to plan a trip. Gulf Country Florida is the perfect destination to unplug and getaway. Discover what you have been missing, and you will want to go back again and again. They have a great Pinterest Board that I love to follow because of the amazing pictures they share. 
What kind of adventures has your family has this year? What kind of adventures would you like to have in Gulf County?